Dance Dialogues – Dancer Profiles
Sadlers Wells and Kadam Dance place contemporary and classical South Asian dance  on an equal footing in the Dance Dialogues project running currently at Hymers College in Hull. 
Three bharatanatyam-trained artists and three contemporary dancers (alumni of National Youth Dance Company, NYDC), are spending six days at a residency working with choreographer Seeta Patel on Dance Dialogues. 
Resident Young Writer Shivaangee Agrawal is reporting on the project for Pulse. Read her blog on this site.
Kirsten Newell – Bharatnatyam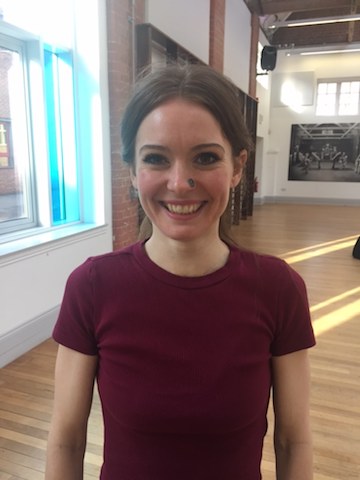 Why did you want to be a part of this project? 
I've worked with Seeta before on the Natya Project and I learnt such an incredible amount during that one week with her – I was really keen to be able to develop again through that kind of experience, where we are pushing ourselves and our dancing to such lengths. 
It's only day three, but any highlights? 
I love sharing the studio with contemporary dancers; contemporary dance has been a part of my training but I've not gone back to it since training in bharatanatyam. It feels good to be connected to it again in some way. 
Where do you see yourself in five years' time? 
Having another child! And being a much more developed dancer, in an Edinburgh that has much more bharatanatyam happening in it. 
If there was one place in the world that you could dance in...? 
The place where I've felt the most peaceful ever - a yoga ashram in Netala. 
Claire 'Teddy' Nieyesto-Bame – Contemporary dance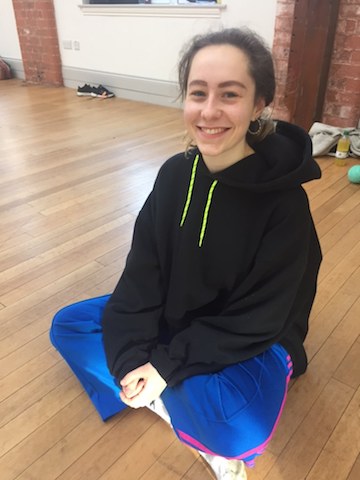 Why did you want to be a part of this project? 
I'm a musician as well as dancer and believe dance and music are really deeply connected. I want to keep that part of myself alive and this project felt like a great opportunity to see dance and classical music come together. 
Where do you see yourself in five years' time? 
Having figured out how my music comes into my performance! I've studied music my whole life through school and grade exams and choirs and at the moment I'm in a band - I want to be performing more and more with music. 
Favourite mid-rehearsal snack...? 
I do love a good flapjack, especially if it's got chocolate drizzle on top.
Arran Green – Contemporary dance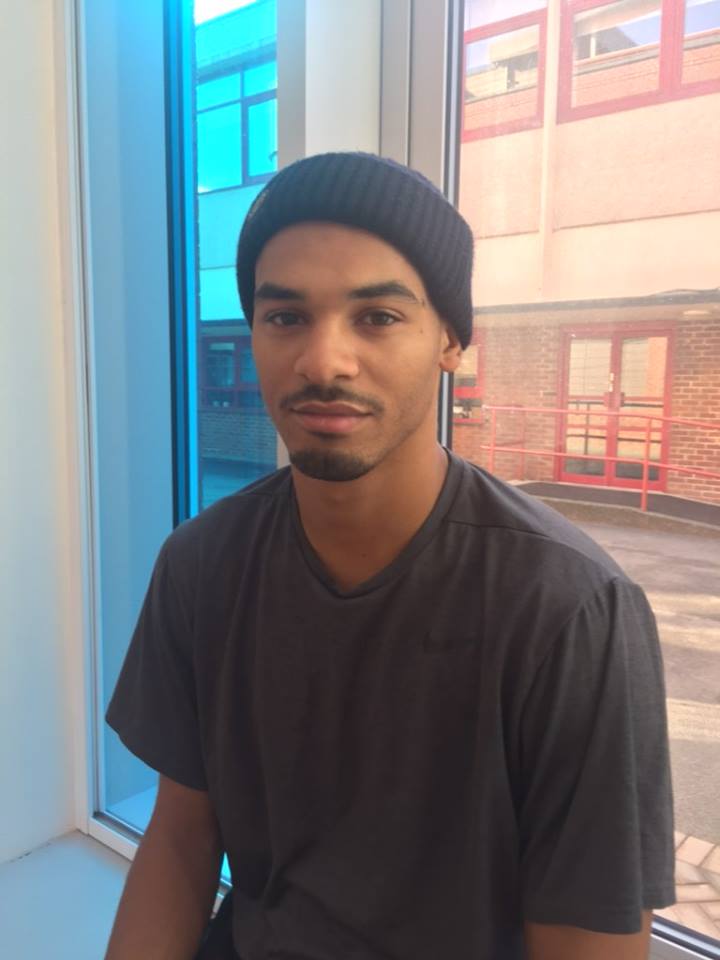 Why were you interested in this project? 
I came from NYDC and this was an opportunity to go back, reconnect and get paid. 
How did you get into dance?
I grew up dancing in a place where dance doesn't exist in a formal way - it's cold outside and we have to move, so we're breaking. Dance is a part of your daily life, I did it with my friends. That's what I would call your real dancing - it has a reason to exist in daily life. It can happen anywhere, it doesn't need a white space with four walls called a studio. It's the feeling of being with people. 
Favourite rehearsal time snack?
Celery. 
Pallavi Anand – Bharatanatyam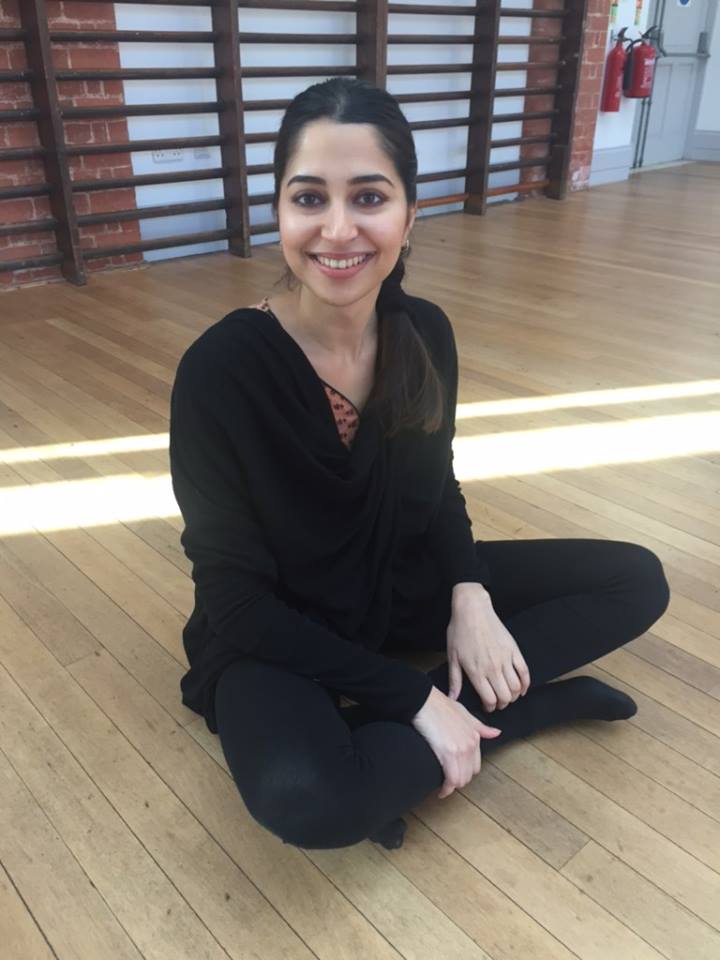 Why did you want to do this project?
I wanted to experience working with contemporary dancers, especially because I would be able to use my own skills and movement vocabulary. And I was curious to see how these two really different ways of moving were going to come together on stage.
How much do you feel out of your comfort zone in this project?
I'm enjoying getting to do things that I don't usually do with bharatanatyam. Some of the more contemporary stuff where I'm using my spine and improvising in bharatanatyam, I'm drawing on the experience of the Rama Vaidyanathan workshop last year; I'm much more comfortable expressing through the body than the face.
What are you excited about in the future?
The possibilities that might stem from this project. Dancing more and more.
Hiten Mistry – Bharatanatyam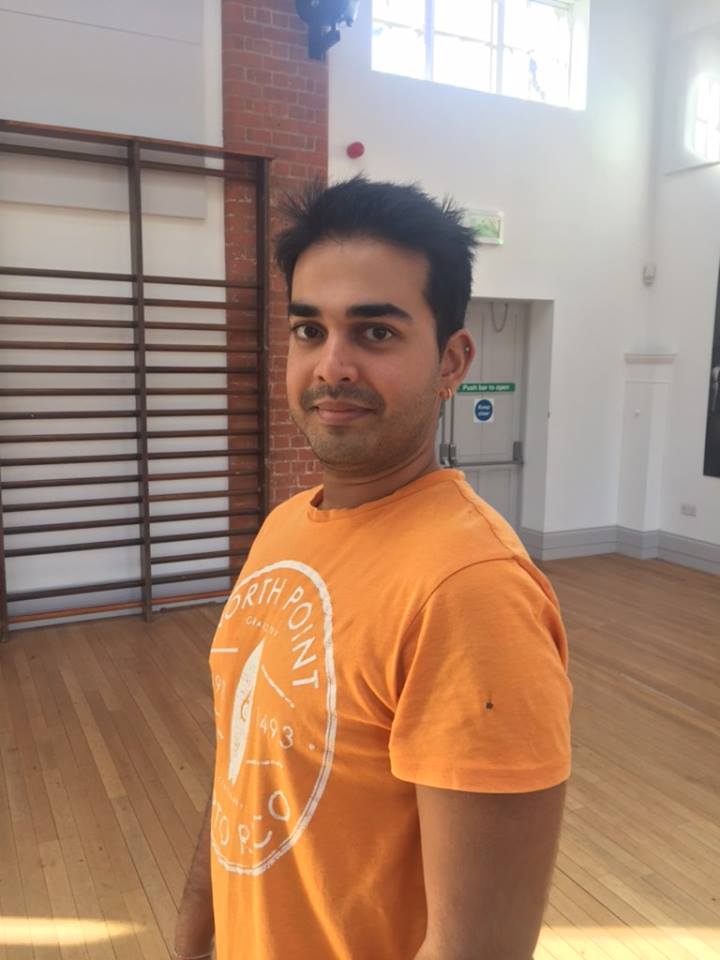 Why were you interested in this project?
I wanted to challenge myself and I knew I would be challenged working with Seeta. I feel like I'm reaching a plateau in my practice and this is one way for me to push myself out of it and take more responsibility for my journey.
Any highlights of the project so far?
Definitely talking to and watching the other dancers. In an ensemble the responsibility for the work is shared and I'm really enjoying this sense of community. Having seen the virtuosity of the contemporary dancers and their approach to their training, I'm inspired to refresh my own personal training.
What are you excited about once this project ends?
I'm looking forward to going back to my group of dancers and feeding in new choreographic ideas.
Georgia Redgrave – Contemporary dance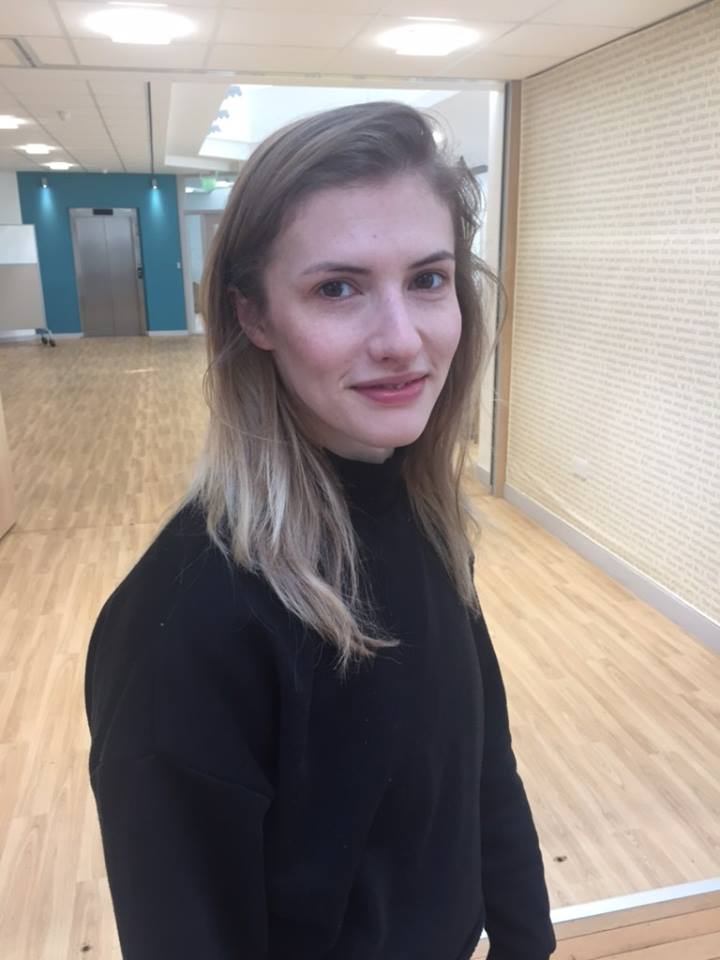 Why were you interested in this project?
Bharatanatyam sounded like a really intricate form and I was excited about the skillshare that would happen. It also sounded like this project was going to try and create an equal playing field between contemporary dance and non-western forms and I wanted to be part of that.
What has been most surprising to you over this project?
I thought that we had it hard as contemporary dancers but it sounds like there are really very few opportunities for bharatanatyam dancers, so much so that dancers are just happy to get opportunities to dance, even if it's really low paid or unpaid. Dance-wise, I've been really surprised at the speeds that bharatanatyam uses.
If you could have all the support and funding you wanted, what would you work on?
I'm really interested in making circus work that is more deeply artistic than is currently the norm. I would love to make something that was circus-based but left audiences as moved as if they had just watched an incredible piece of theatre.